Dlaczego media kit jest tak ważny?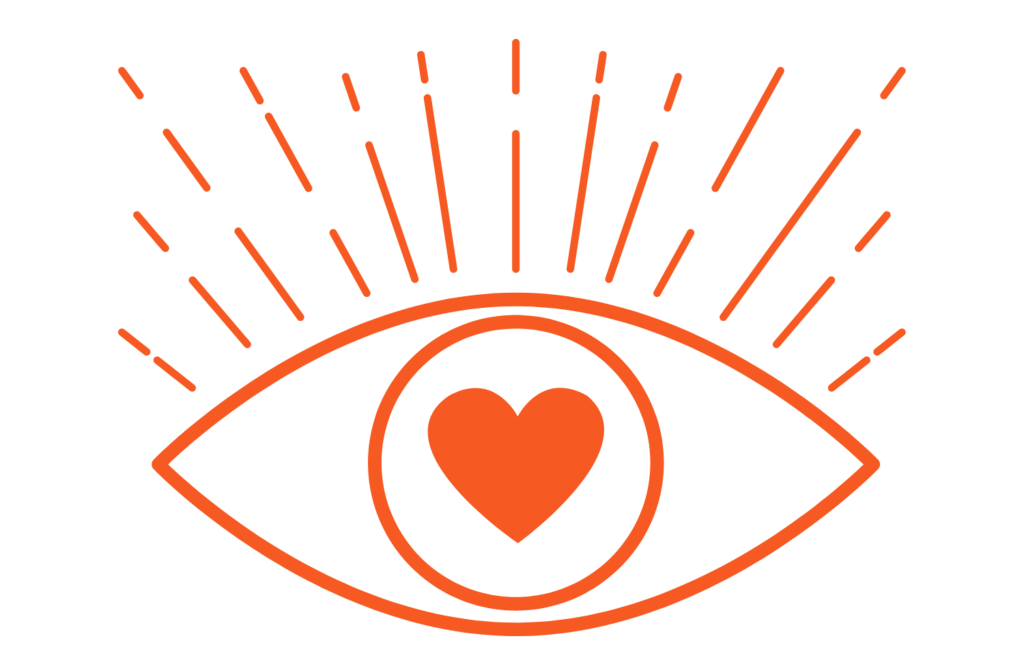 Pomoże wyróżnić się z tłumu oraz zwrócić uwagę potencjalnych klientów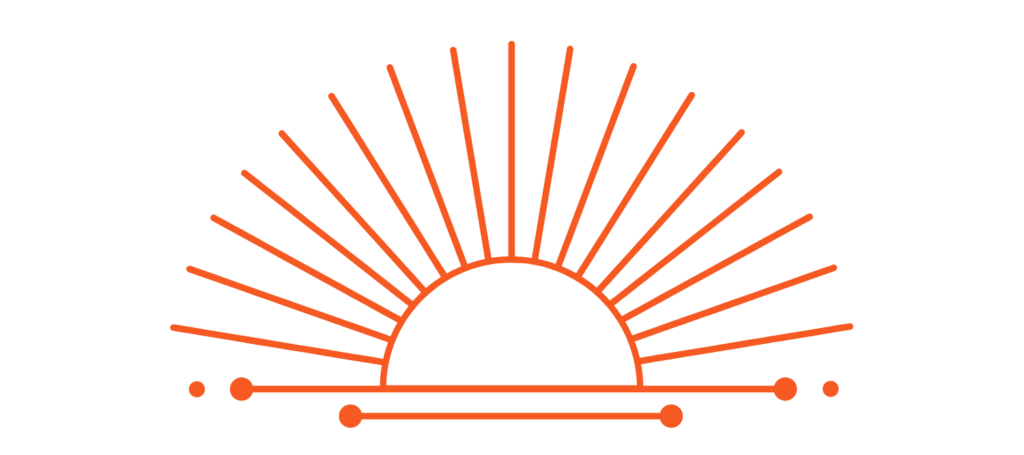 Zaprezentuje, dlaczego marka powinna pracować właśnie z Tobą i jakie formy współpracy są dostępne na Twoich kanałach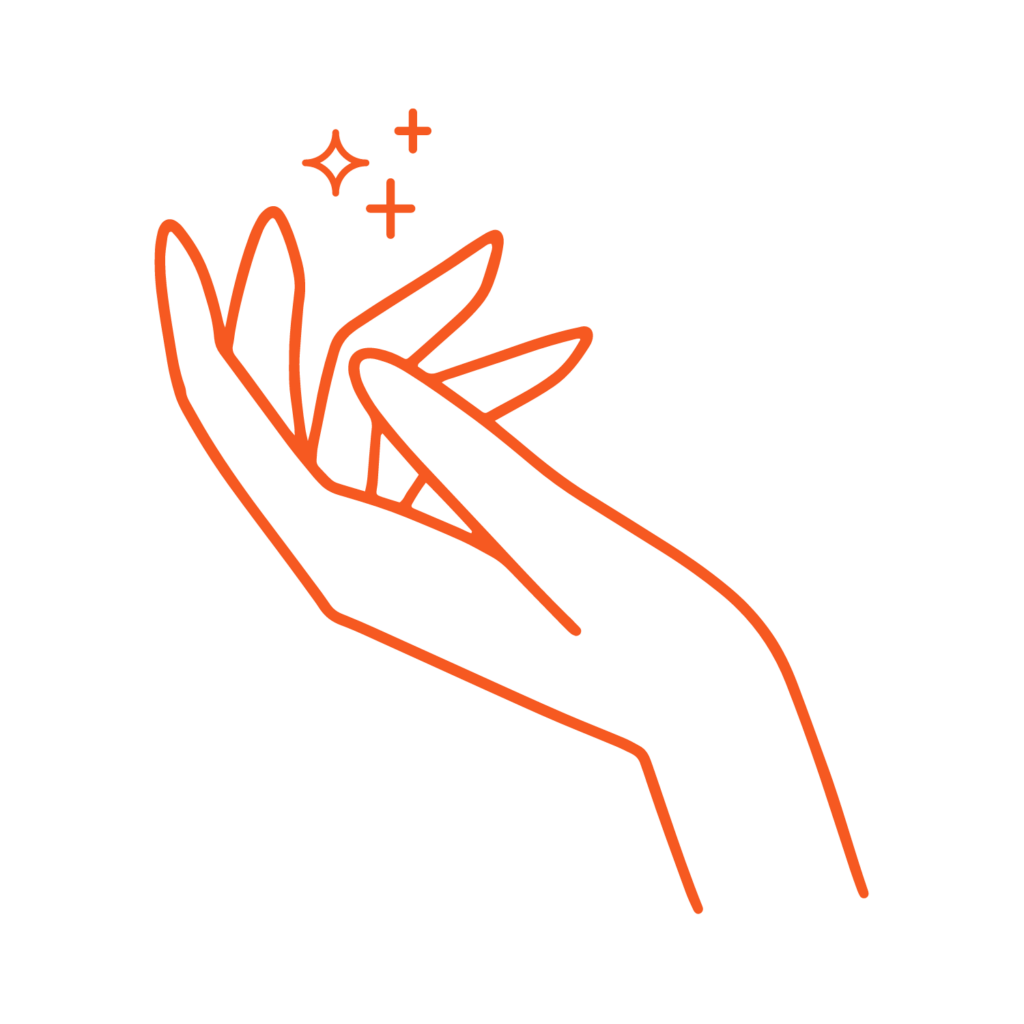 Jest to kreatywny sposób na zaprezentowanie swoich osiągnięć, statystyk oraz tego, co wyróżnia Cię wśród konkurencji
Nasze media kity to produkty w wersji elektronicznej, więc możesz je zmieniać i aktualizować, ile razy tylko chcesz!
Jak to działa?
#1
Wybierz media kit, który pasuje do Twojego stylu

#2
Po zakupie, otrzymasz PDF z linkiem do Twojego szablonu
#3
Otwórz swój
szablon

#4
Edytuj: dodaj swój tekst i zdjęcia. Jeśli chcesz, możesz zmienić kolory i czcionki
#5
Pobierz w formacie PDF i działaj!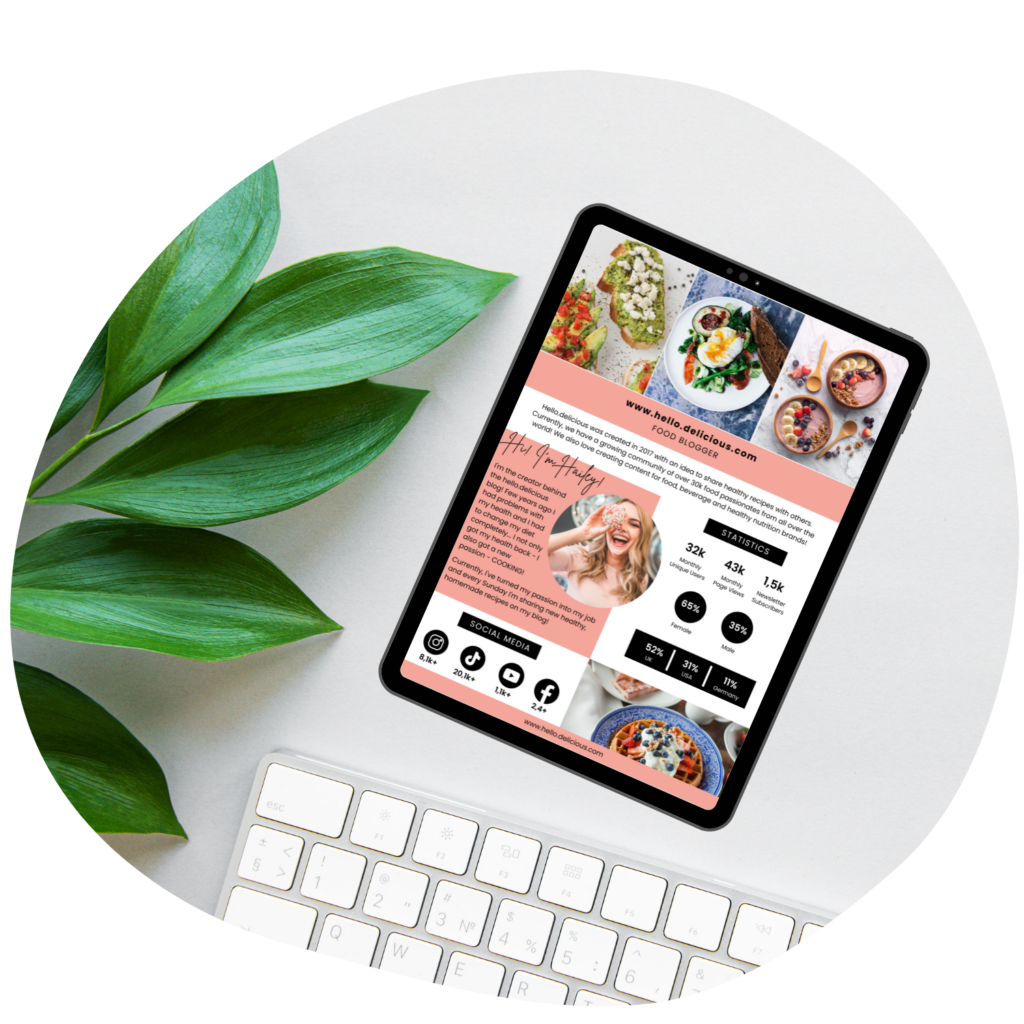 Nie potrzebujesz milionów followersów, aby współpracować z markami!
#ZACZNIJ DZIŚ, NIE JUTRO
• ZNAJDŹ SWOJĄ NISZĘ • UTWÓRZ PLAN NA SWÓJ CONTENT • TWÓRZ TREŚCI REGULARNIE • ANGAŻUJ ODBIORCÓW • ZACZNIJ WSPÓŁPRACOWAĆ Z MARKAMI